Recycling
Recycling battery materials holds the key for large scale deployment and sustainable manufacturing. However, current recycling technologies are energy intensive and have large environmental foot prints. The emerging design for recyclable batteries may substantially reduce cost.
Projects
Reversible Binder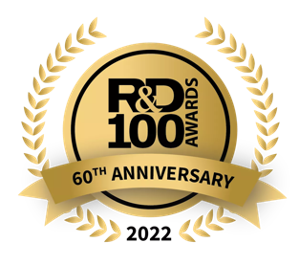 The Quick-Release Binder is a fully reversible binder for Li-ion batteries, allowing quick cathode and anode material recovery in aqueous media, for direct recycling. This binder is made of two commercially available low cost chemicals: polyacrylic acid (PAA) and polyethyleneimine (PEI). Both chemicals can also be recycled and reused.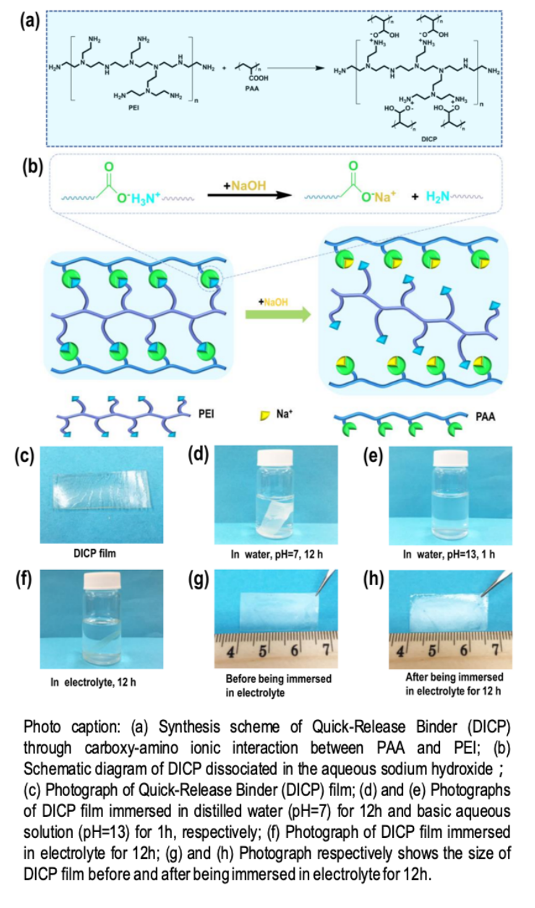 Liu, Zhimeng
,
Xin He
,
Chen Fang
,
Luis E. Camacho‐Forero
,
Yangzhi Zhao
,
Yanbao Fu
,
Jun Feng
,
Robert Kostecki
,
Perla B. Balbuena
,
Junhua Xhang
,
Jingxin Lei
, and
Gao Liu
.
"Reversible Crosslinked Polymer Binder for Recyclable Lithium Sulfur Batteries with High Performance."
Advanced Functional Materials
30.36 (2020) 2003605.
DOI